Group Head, Risk and Compliance, ABC Bank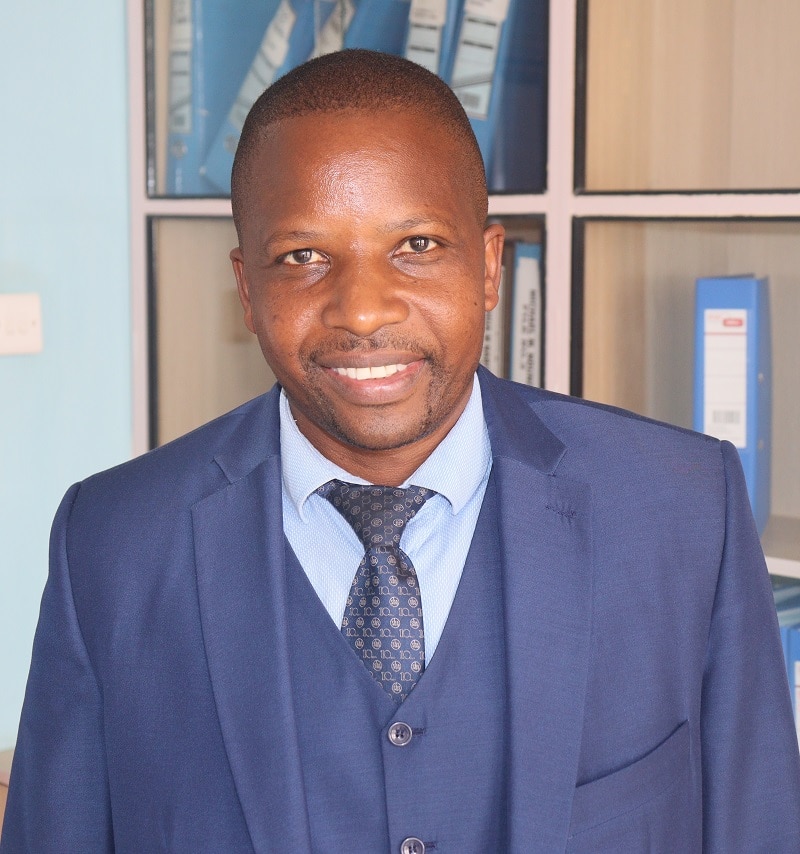 Group Head, Risk and Compliance, ABC Bank
Recognized by Strathmore University as Compliance Professional in Kenya in 2016
Successfully bank ISO certification and AML implementation Project.
Established Risk and Compliance department as a Manager at Family bank thereafter was confirmed as Head Risk and Compliance position.
Group Head Risk and Compliance from 2012 to date at ABC bank.
Experienced in Enterprise Wide Risk Management and Compliance, strategically fit, project management, staff training& efficient presentation.
Academic

Leadership Roles
Kenya Institute of Bankers
Academic

Qualifications & Certifications